SBI Clerk Waiting List-2 Released for 2019-20
SBI Clerk Waiting List-2 Released for 2019-20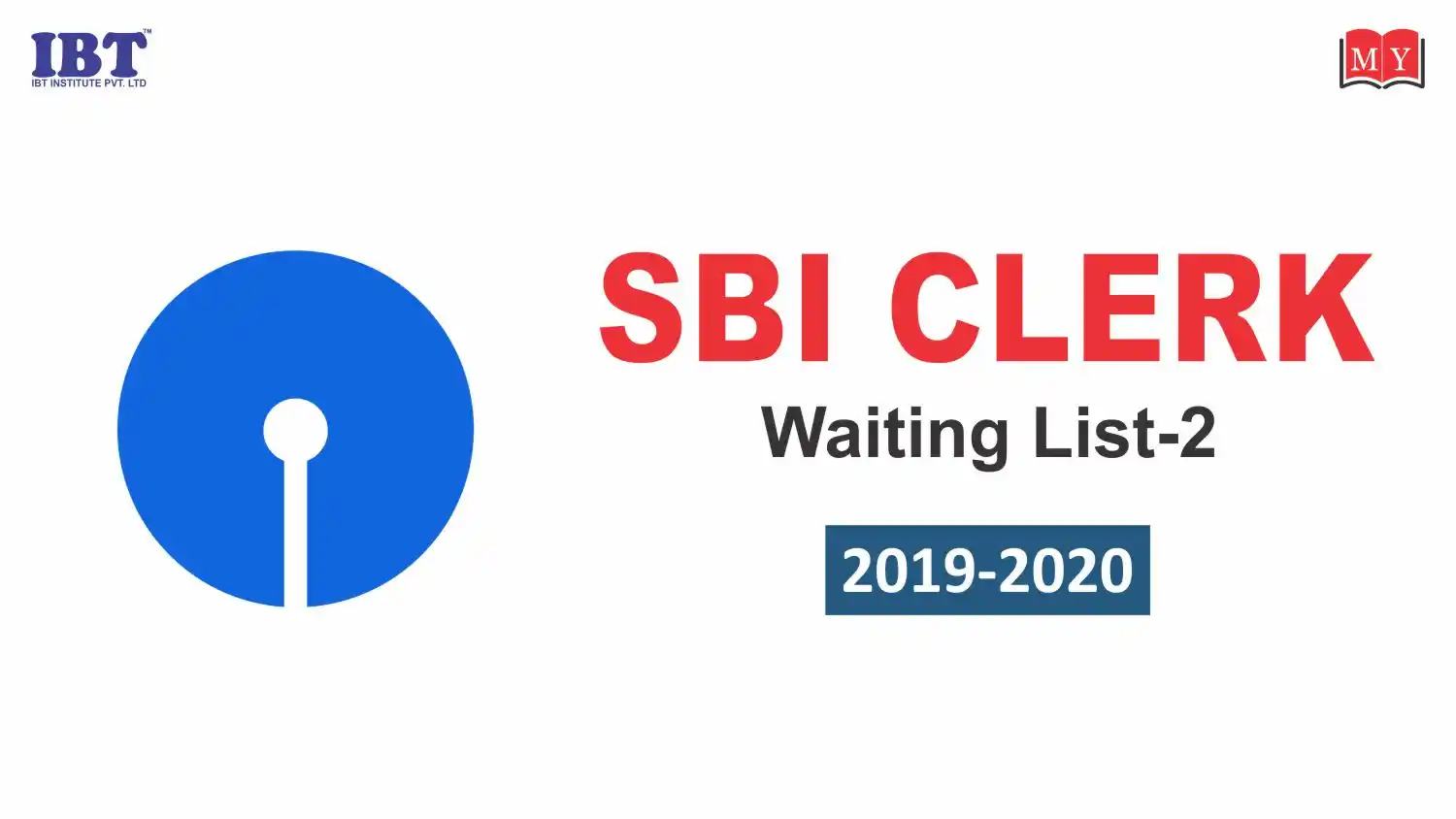 SBI Clerk Waiting List-2 Released for 2019-20
The State Bank of India has just released second waiting list for the Recruitment of Junior Associates (Customer Support & Sales) 2019-20 against non-joining and Resignations for which the main exams were conducted on 10 August and 20 September 2019.
The State Bank of India has released the second provisional list from the waiting list for the year 2019-20. The Provisionally Selected Candidates are being advised by way of SMS seperately. All the successful candidates are advised to wait for further instructions from SBI Local Head Office of your State.
SBI Clerk Waiting List-2 (2019-20)
As per the SBI official document, this selection from second waiting list is provisional and subject to

Qualifying the Proficiency test in Local Language(s)

Fulfilment of eligibility criteria/ conditions as prescribed in our advertisement No. CRPD/CR/2019-20/03 dated 12.04.2019.

Correctness of information given by the candidate at the time of registration.
How to Check your Roll No. from 2nd Waiting List:
Step 1: Go to official website of State Bank of India i.e. https://www.sbi.co.in/.
Step 2: Go to career section and you will find Latest Announcement there at top.
Step 3: At the second last announcement, you will find the link of second waiting list for SBI Clerk 2019-20