Now apply online through Smartphone for IBPS Vacancies
Now apply online through Smartphone for IBPS Vacancies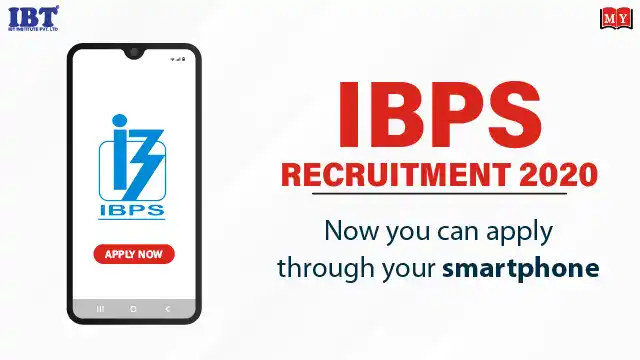 IBPS
has allowed candidates to now apply for the recruitment through smartphones as well. IBPS has informed the candidates about the same through a notification on its official website @ibps.in.
As we know that earlier, the IBPS Application Process was carried out through desktop only as the process was not mobile-friendly. Now, candidates don't have to worry about arranging a computer or laptop to apply online for any post of IBPS like IBPS RRB, PO, Clerk, SO or any other recruitment. You just need a smart mobile phone and an internet connection to fill the online application form to undertake any recruitment process.
How to apply online for IBPS Recruitment through Mobile?
Step 1:
Activate 'Auto-Rotate' mode on your smart mobile phones or switch to 'Desktop Mode' in your browser on mobile phones.
Step 2:
Turn your mobile phone horizontally to view screen in Landscape mode
Step 3:
Open ibps.in on your browser
Step 4:
Click on recruitment you want to apply.
Step 5:
Complete Registration & Application Process.