IBPS RRB PO Pre expected cut-off 2020
IBPS RRB PO Pre expected cut-off 2020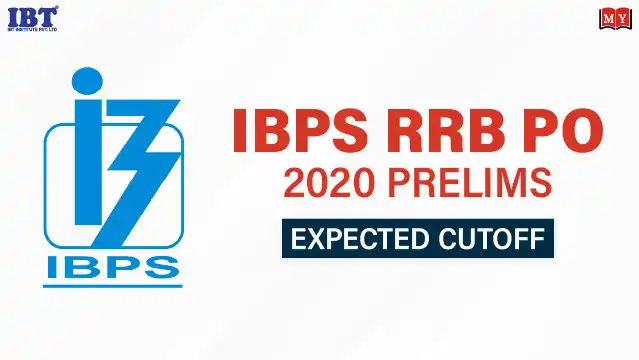 IBPS has conducted RRB PO Prelims exam 2020 all over india from 12th September to 13th September 2020. Now All 10 Shifts of RRB PO Prelims exam is over including both the days so here we have came out with the IBPS RRB PO Pre expected cut-off for the year 2020. Below given table shows you the IBPS RRB PO Pre expected cutoff 2020. if you have appeared in RRB PO Pre 2020 exam then check the RRB PO Pre expected cut-off here and Start your preparation for RRB PO Mains exam accordingly.
Factors Affecting IBPS RRB PO Cut Off
Before going to IBPS RRB Officer Scale-I Prelims Expected Cut-off let us first go through the factors that affects the IBPS RRB PO Cut-off.
| | |
| --- | --- |
| Difficulty Level In Various Shifts | The difficulty level also determines the cut off as the difficulty level increases cut off decreases. |
| Number of Aspirants Appearing In Examination | The coming years have seen a rise in competition. Now with aspirants increasing the competition increases therefore the cut off will also increase. |
| Vacancies | The vacancies also play a crucial role in determining the cut-off. |
IBPS RRB Officer Scale-I Prelims Cut-off 2020 (Expected)
Given below is the Sectional Cut-off for the IBPS RRB PO 2020:
| | | |
| --- | --- | --- |
| Subject | Total Marks | Expected Cut Off |
| Reasoning | 40 | 15-18 |
| Quantitative Aptitude | 40 | 10-15 |
| Over All Cut Off | 80 | 50-60 |
IBPS RRB Officer Scale I State-wise Expected Cut Off
| | | |
| --- | --- | --- |
| State Name | 2019 (Cut off) | 2020 (Expected Cut off) |
| | | |
| | | |
| | | |
| | | |
| | | |
| | | |
| | | |
| | | |
| | | |
| | | - |
| | | - |
| | | |
| | | |
| | | |
| | | |
| | | |
| | | |
| | | |
| | | |
| | | |
| | | |
IBPS RRB PO Pre 2020: Previous Year Cut-Off
Candidates can check IBPS RRB PO Pre previous year cut-off by viewing the table given below:
IBPS RRB PO Cut-Off 2019 Prelims
| | |
| --- | --- |
| State Name | State-wise Cut-Off (UR) |
| Andhra Pradesh | 58.50 |
| Assam | 41.50 |
| Bihar | 58 |
| Chhattisgarh | 55.50 |
| Gujarat | 43.50 |
| Haryana | 64.50 |
| Himachal Pradesh | 59.75 |
| Jammu & Kashmir | 55.25 |
| Jharkhand | 59.5 |
| Karnataka | 46.25 |
| Kerala | 61 |
| Madhya Pradesh | 54.70 |
| Maharashtra | 56 |
| Punjab | 63.50 |
| Odisha | 55.75 |
| Rajasthan | 58.50 |
| Tamil Nadu | 55.25 |
| Telangana | 54 |
| Uttar Pradesh | 58.75 |
| Uttarakhand | 65 |
| West Bengal | 55.25 |
IBPS RRB PO Cut-Off 2018 Prelims
| State | Cut-off |
| --- | --- |
| Uttar Pradesh | 50.00 |
| Haryana | 57.00 |
| Maharashtra | 47.50 |
| Karnataka | 44.25 |
| Gujarat | 48.25 |
| Telangana | 45.25 |
| Bihar | 45.00 |
| Andhra Pradesh | 52.50 |
| Uttarakhand | 54.00 |
| Odisha | 50.50 |
| Himachal Pradesh | 59.75 |
| Tamil Nadu | 43.25 |
| Rajasthan | 50.50 |
| West Bengal | 48.50 |
| Punjab | 54.75 |
| Chhattisgarh | 53.50 |
| Tripura | 29.25 |
| Jammu & Kashmir | 47.25 |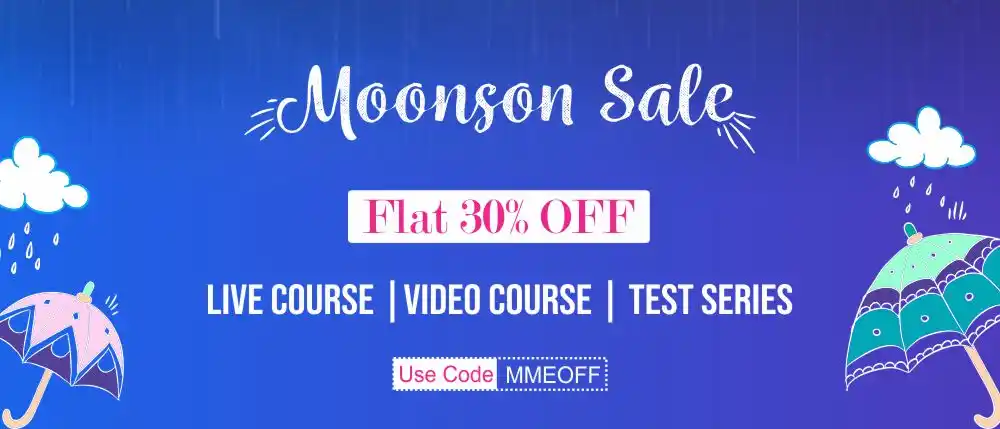 Read more: