HTET Previous Year Papers Level 1 & 2
HTET Previous Year Papers Level 1 & 2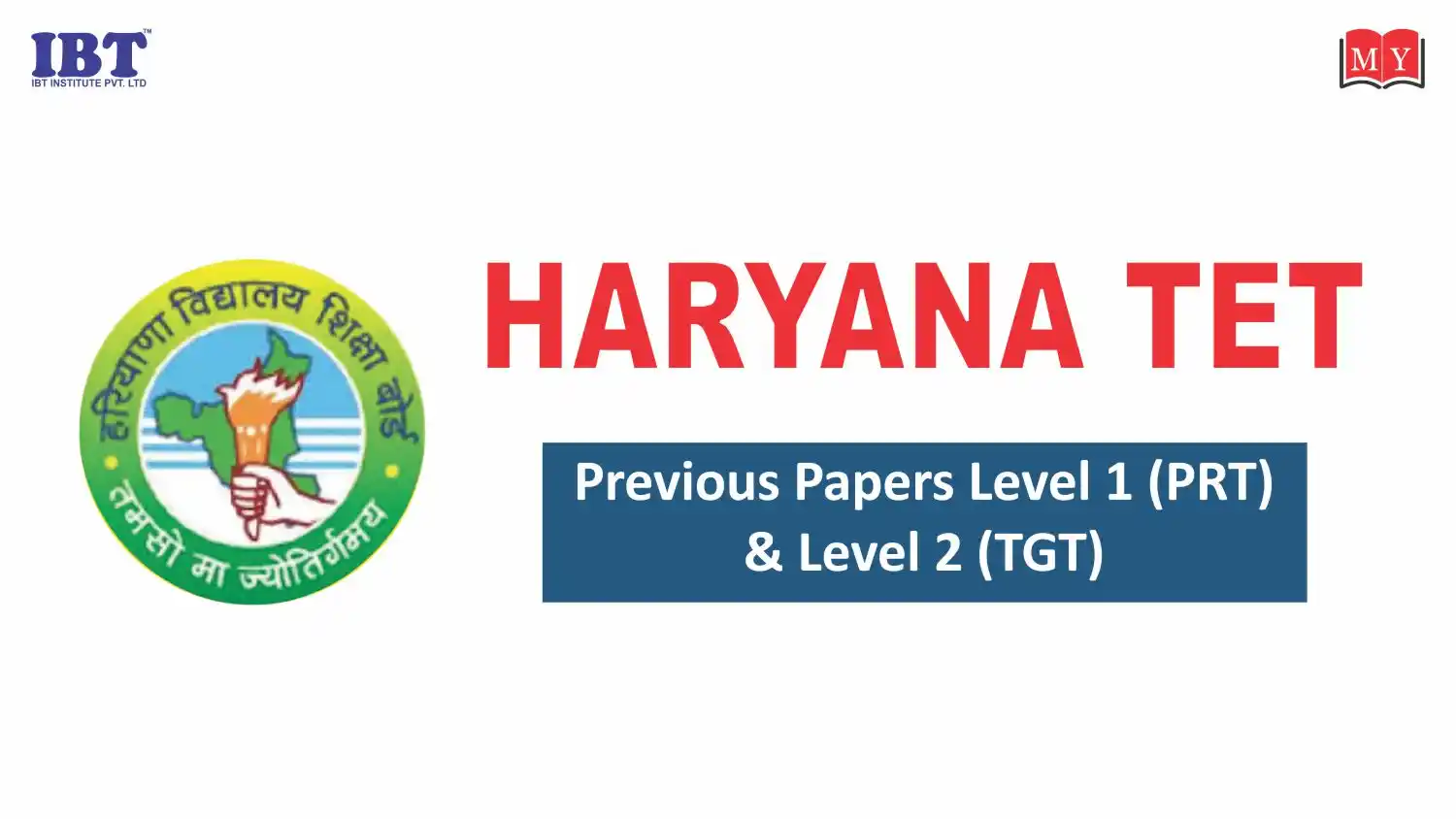 HTET Previous Question Papers Level 1 (PRT) & Level 2 (TGT)
Previous year question papers help aspirants to get aware about the topic wise distribution of the question and the difficulty levels of the exam.
Through solving previous year papers, candidates can improve their speed and time management skills in the final HTET exam.
Some previous year HTET question papers for level 1 (PRT) & level 2 (TGT) are given below.
These
papers will definitely help you in the planning & strategy preparation of the upcoming offline exam.
HTET Level 1 (PRT) Previous Question papers
HTET Level 2 (TGT) Previous Question papers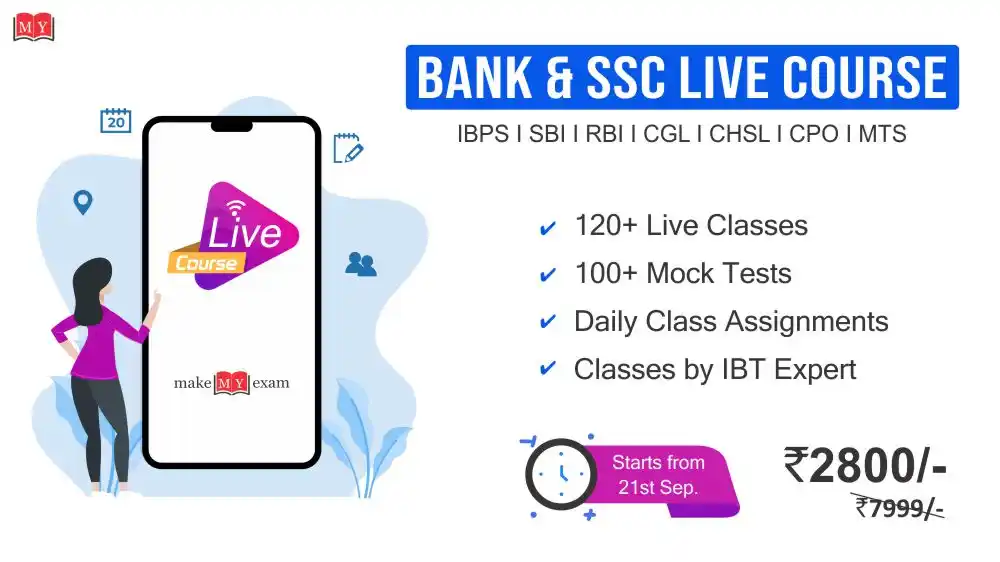 Read more: