SSC CGL 2018 EXAM DATE NOTIFICATION
SSC CGL 2018 EXAM DATE NOTIFICATION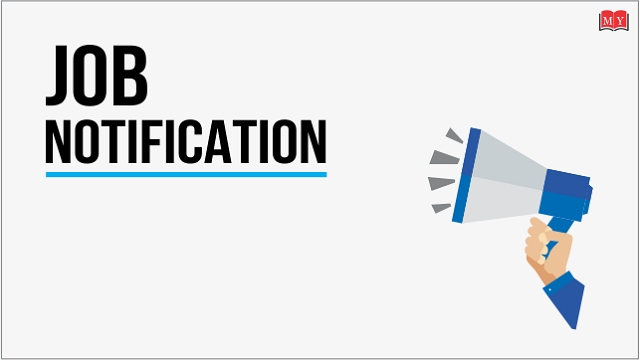 Dear Aspirants,
Staff Selection commision has released the Exam calendar of their all exams in 2018-19. The organization has also released the important dates of the most dreaming exam for the students i.e. SSC CGL (Combined Graduate Level) 2018-19. But the total no. of vacancies are not announced by the organization. The released notification is as following:
Important Dates:
Name of Examination
Date of Advt.
Closing Date
Date of Exam

Combined Graduate Level Exam, 2018 (Tier-I)

21.04.2018

25.05.2018

25.07.2018 to

20.08.2018 (CBE)

Combined Graduate Level Examination –

2018 (Tier-II & III)

-

-

27.11.2018 to

30.11.2018

(P-II CBE)

Combined Graduate Level Examination – 2018 (Tier-IV)

-

-

Skill Test
SSC CGL Selection Process:
1. SSC - CGL Tier I Examination
It consists of a paper of Objective type (multiple choice questions) and carry a maximum of 200 marks to be solved in duration of 1hr.
The scheme of this test is given below in a table:
Parts

Subject

No. of Questions

Max. Marks

Duration

A

General Intelligence & Reasoning

25

50

1Hours

B

General Awareness

25

50

C

Numerical Aptitude

25

50

D

English Comprehension

25

50

Total

100

200
2. SSC - CGL Tier II Examination:
This test is also a multiple choice objective paper, but unlike Tier I, it held over a period of two days. For all posts excluding that related to Assistant Audit officer and Statistical Investigator, there are only two tests namely Quantitative Abilities and English Language. After Tier II test, the merit is made based on aggregate marks of Tier I and Tier II.
The scheme of this test is given below in a table:
Papers

Subjects

Max. Marks/ Questions

I

Arithmetical Ability

200 (100 Questions)

II

English Language & Comprehension

200 (200 Questions)

III

Statistics

200 (100 Questions)

IV



Finance &
Accounting

80 (40 Questions)

Economics &
Governance

120 (60 Questions)
3. SSC - CGL Tier III Examination
SSC - CGL Tier III is a descriptive type Examination and it is consist of easy writing/precis writing and letter writing on the current issues of the country of 100 marks.
4. SSC - CGL Tier IV Examination
After clearing the Tier I and Tier II, the selected candidates gets qualified for Tier III. Earlier the SSC, conducted Interview after Tier II but from last year it was discontinued. In this Tier, SSC checks Computer Proficiency Test/ Skills for the selected posts (SSC would name those posts in the upcoming notification) and this round is also meant for document verification for all the selected candidates.
SSC - CGL Exam Eligibility Criteria
Education Qualification – Under SSC CGL Recruitment Eligibility Criteria, the Candidates must have completed their Graduation Degree from any recognized university or institution.
Nationality / Citizenship – Participants must have this citizenship which is given below.
Citizen of Indian

Citizen of Nepal

Citizen of Bhutan

A Tibetan refugee

Migrated Peoples from Pakistan, Burma, Sri Lanka, East African countries of Kenya, Uganda, the United Republic of Tanzania (formerly Tanganyika and Zanzibar), Zambia, Malawi, Zaire, Ethiopia and Vietnam with the intention of permanently settling in India.
Read More
For Exam Preparation Join: SSC CGL Online Course
Check here: SSC Exams 2020