CLAT 2020 Exam Analysis
CLAT 2020 Exam Analysis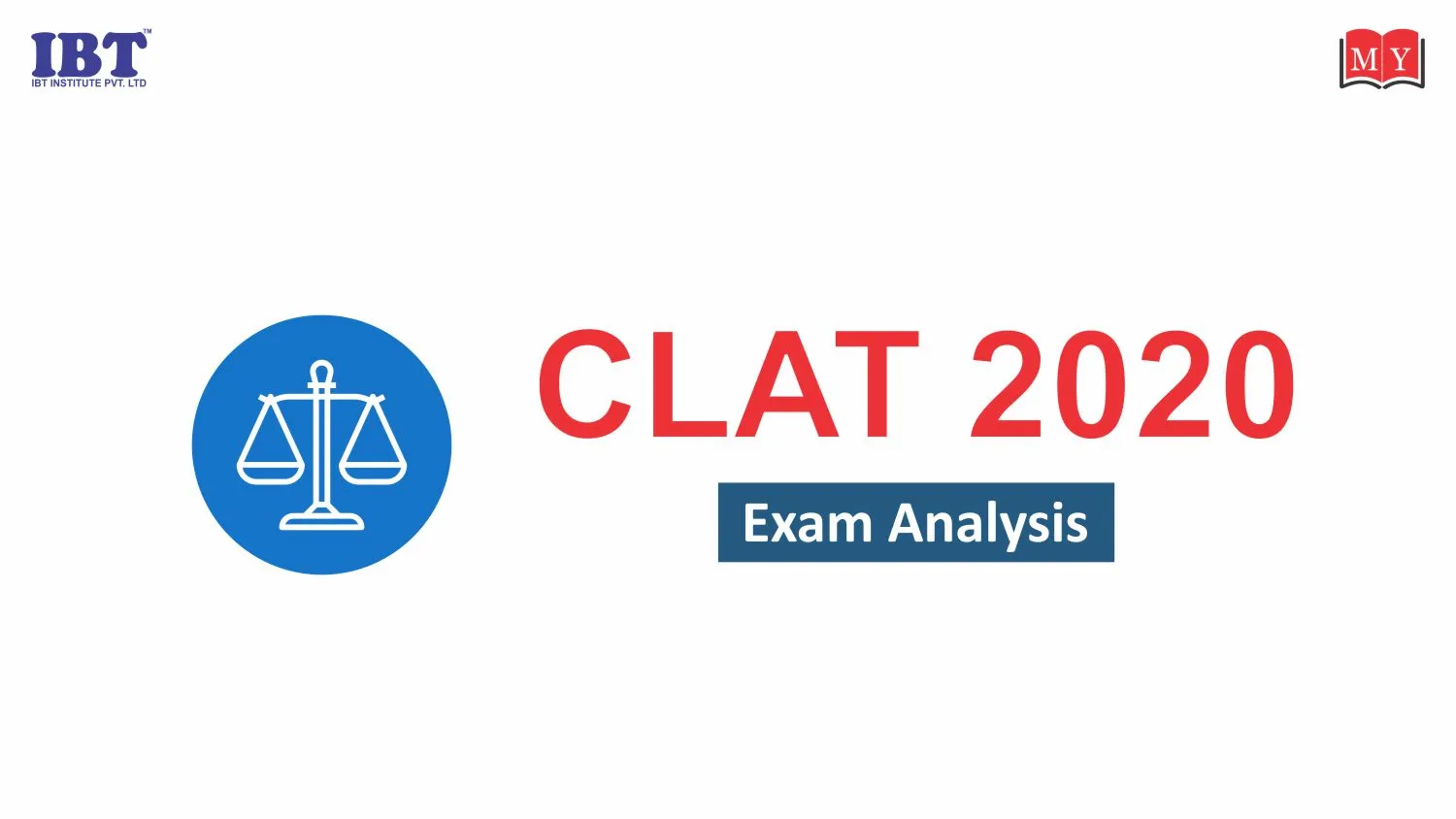 CLAT 2020 Exam Analysis
CLAT Exam was completed in the stipulated time of 2 hours by all students. The exam was lengthy and moderately difficult as mentioned by most of the students. Here is the CLAT 2020 exam analysis:
| | | | |
| --- | --- | --- | --- |
| | | | |
| | | | |
| General Knowledge & Current Affairs | | | |
| | | | |
| | | | |
| | | | |
| | | | |
CLAT 2020 Analysis (Section-wise)
The overall paper was lengthy. Not just the passages but options given to check the answer were lengthy. The paper was of moderate level with few difficult sections in the exam. There were a total of 29-30 passages included in the exam comprising the total 150 mark weightage. Here is the section-wise analysis of CLAT 2020.
Current Affairs:
Current affairs was a tricky and difficult section. Core factual current affairs weren't asked in the exam however, analytical based current affairs were asked.
There were a total of 7 passages having questions based on Current Affairs including GK. Important events like On-going Virus Outbreak, National Education Policy, UAE-Israel Peace Deal and Atmanirbhar Bharat Scheme were covered in the exam.

Legal Aptitude:
It was a predictable section with questions of moderate level. The questions were easy but all the 8 passages were lengthy and tricky.
The questions were primarily covered the current news around the legal affairs.

Logical Reasoning:
This section was somewhere between Easy to moderate. Critical reasoning dominated this section as easy to moderate questions asked in almost all the 5 passages. Students with sound knowledge of Critical reasoning would have reached the expected good attempts in this section.
English:
This section was of Easy to moderate level for most of the students. There were no questions from grammar primarily. There were 6 passages asked in the exam which were not lengthy. Contextual Vocabulary was asked in the questions. There were Figures of speech, Idioms and Phrases etc. included in the exam.
Quantitative Techniques:
This section was the difficult one as very calculative questions were asked. Geometry based passage was also included.
For Exam Preparation Join: CLAT Online Coaching Classes