World AIDS Day 
World AIDS Day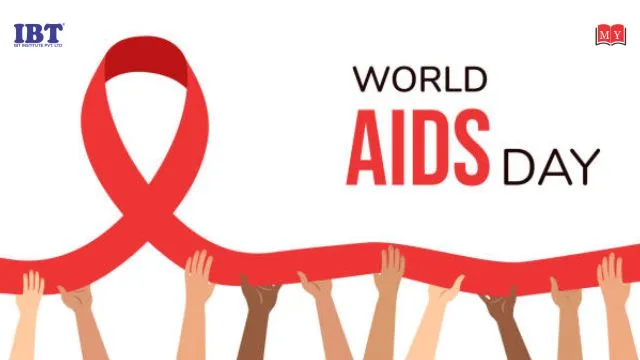 World AIDS Day
Every year, on 1 December, the world commemorates World AIDS Day. People around the world unite to show support for people living with and affected by HIV and to remember those who lost their lives to AIDS. The day raise awareness and united people worldwide in the fight against the global health issue of acquired immunodeficiency syndrome. The day provides an opportunity for people worldwide to unite in the fight against HIV, to show support for people living with HIV, and to commemorate those who have died from an AIDS-related illness.
Theme
The World AIDS Day theme for 2022 is "equalize".
Significance
World AIDS Day is significant to fight the stigma around it and focus on providing care and support for those who are already living with the disease. Like with most major public health issues, the HIV pandemic has only been presented with further challenges due to the Covid-19 pandemic.
History
World AIDS Day was first conceived in August 1987 by James W. Bunn and Thomas Netter, two public information officers for the Global Programme on AIDS at the World Health Organization in Geneva, Switzerland. Bunn and Netter took their idea to Dr. Jonathan Mann, Director of the Global Programme on AIDS (now known as UNAIDS). Mann liked the concept, approved it, and agreed with the recommendation that the first observance of World AIDS Day should be on 1 December 1988.Bunn, a former television broadcast journalist from San Francisco, had recommended the date of 1 December that believing it would maximize coverage of World AIDS Day by western news media, sufficiently long following the US elections but before the Christmas holidays.
In its first two years, the theme of World AIDS Day focused on children and young people. While the choice of this theme was criticized at the time by some for ignoring the fact that people of all ages may become infected with HIV, the theme helped alleviate some of the stigma surrounding the disease and boost recognition of the problem as a family disease.