SSC CPO-2020 ANSWER KEY Out
SSC CPO-2020 ANSWER KEY Out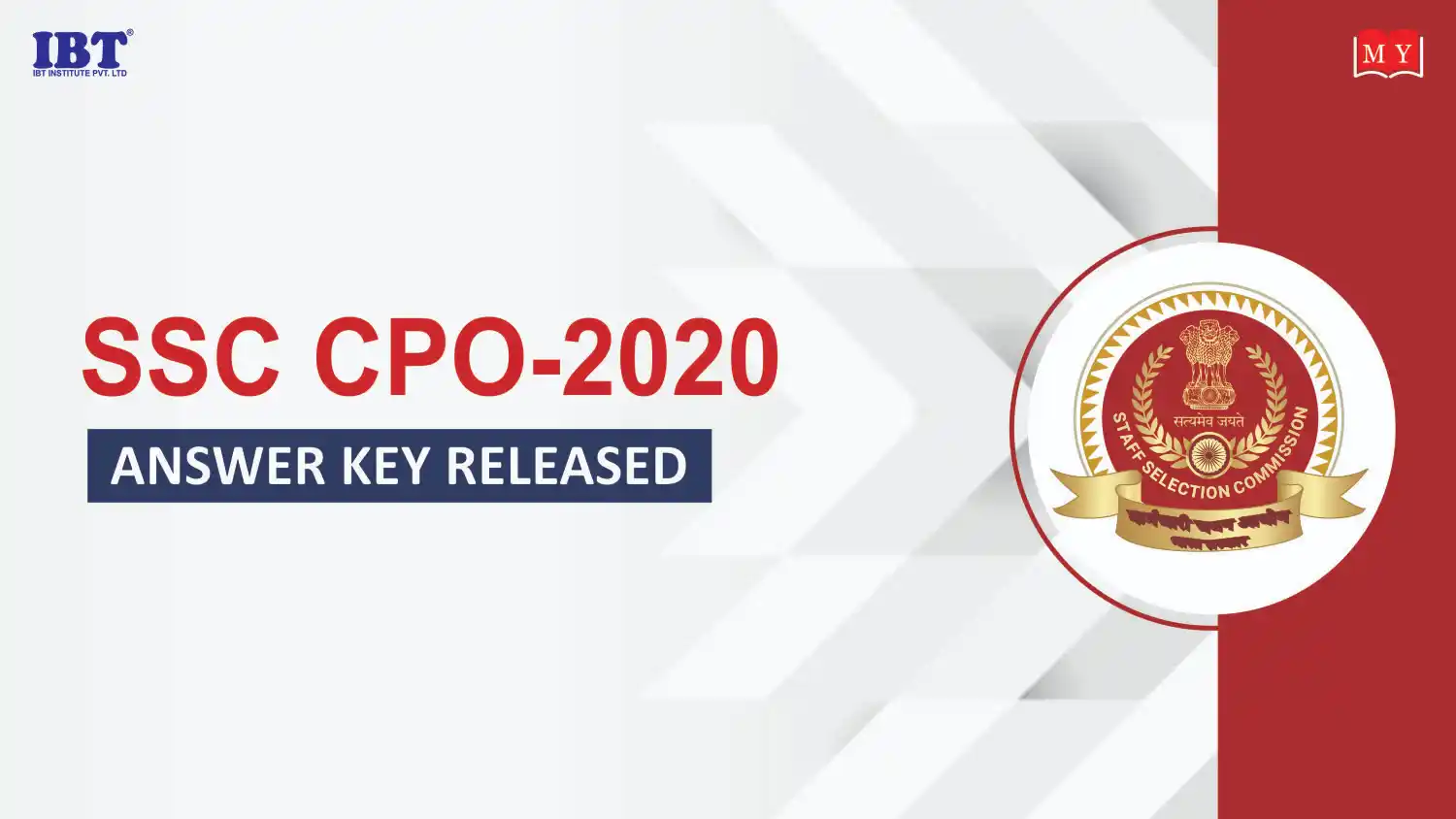 SSC CPO-2020 Answer key Out
Dear Aspirants, Answer key has been released for SSC CPO Exam 2020. The candidates who have appeared in this exam can now check their marked answers along with correct ones. Make My Exam team will provide you all the latest update related to this post. SSC CPO 2020. Computer based examination was conducted from 23rd to 25th November 2020.
1.The Candidates' Response Sheet(s) along with the Tentative Answer Key(s) are now available on the link given below. The candidates may click on the link provided below and log in by using their Examination Roll No. and Password.
2.Representations in respect of the Tentative Answer Key(s), if any, may be submitted online from 20.12.2020 (06:00 PM) to 24.12.2020 (06:00 PM) on payment of Rs 100/- per Question/ Answer challenged. Representations received after 06:00 PM on 24.12.2020 will not be entertained under any circumstances.
3.The candidates may take a print out of their respective Response Sheets, as the same will not be available after the above specified time limit.