RRB NTPC 2020 Admit card out
RRB NTPC 2020 Admit card out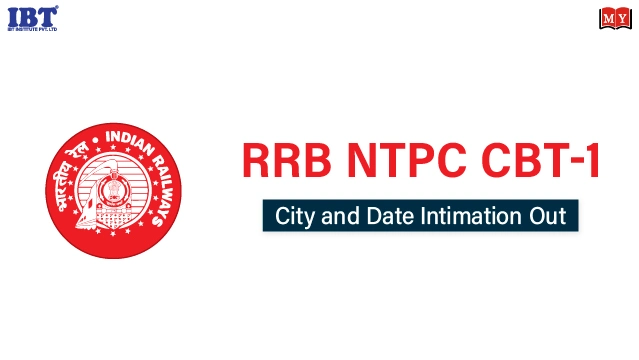 RRB NTPC 2020 Exam City, Date & Mock Test Link Out
RRB NTPC 2020 Exam City & Date Intimation, free travel pass (if applicable), and Mock Test information released by RRB on 18th December 2020. RRB issues RRB NTPC Admit Card 4 days prior to exam date mentioned in Exam City and date intimation link.
As per the latest notice of the Railway Recruitment Board (RRB), RRB NTPC CBT I (Stage I) Exam will be conducted from December 28, 2020, to March 2021 in multiple phases. The admit card for the stage I exam will be released from 24th December. The admit card link will be updated here once it has been released by RRB.
RRB NTPC Admit Card for CBT-1 Exam.
RRB NTPC Application Status

September 21, 2020

RRB NTPC Exam intimation Date

From December 18, 2020
RRB NTPC Mock Test Link
From December 18, 2020

RRB NTPC Admit Card Release Date

From December 24, 2020

RRB NTPC Exam Dates

December 28, 2020, to March 2021

Phase-1: December 28, 2020, to January 21, 2021
Click Here to view and Download your Exam City & Date Intimation, free travel pass (if applicable), and Mock Test