CURRENT AFFAIRS APRIL 16 AND 17, 2019
CURRENT AFFAIRS APRIL 16 AND 17, 2019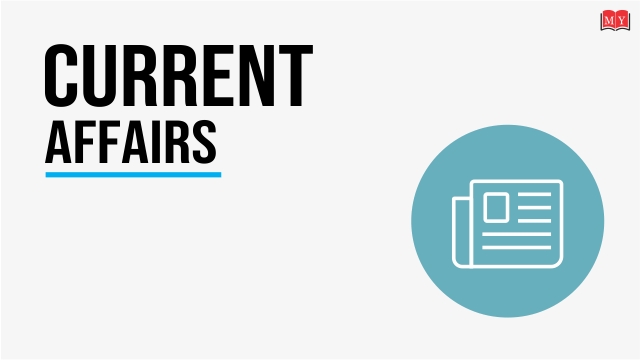 1. The 4th Resilient Cities Asia-Pacific Congress 2019 started in New Delhi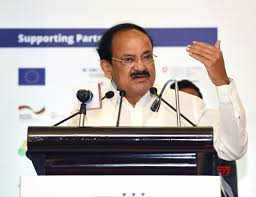 The 4th Resilient Cities Asia-Pacific Congress 2019 organised by the International Council for Local Environmental Initiatives (ICLEI) and co-hosted by South Delhi Municipal Corporation started in New Delhi.

The proposed themes that have been recognised for RCAP 2019 are:Integrated climate resilience planning to manage risks and vulnerabilities,Good governance and resilience,Nature-based solutions to adaptation,Climate knowledge brokering.

It offers a lot of innovative solutions that build resilience to climate change at the sub-national level.
2. NASA Chooses SpaceX to Launch Asteroid-Walloping Mission
The company's Falcon Heavy rocket aced its first-ever commercial mission, lofting the huge Arabsat-6A communications satellite and sticking three first-stage booster landings, one of them on a ship at sea.

The total launch cost for NASA will be about $69 million, agency officials said.

NASA announced that SpaceX will fly its Double Asteroid Redirection Test (DART) planetary-defense mission.
3. EsselWorld Launches India's First Foreign Interactive Bird Park in Mumbai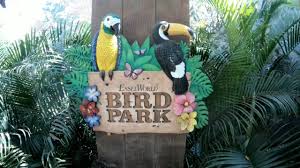 India's first foreign interactive and exotic world park was inaugurated in Mumbai. Bird lovers are up for a treat with this interactive bird park in Mumbai.

The park is equipped with small ponds for aquatic birds, dense cover of tress for birds to incubate their eggs and a water stream that offers drinking watr to birds.

The park is spread across 1.4 acres and is home to over 500 exotic birds from more than 60 species.
4. India successfully test fires sub-sonic cruise missile 'Nirbhay'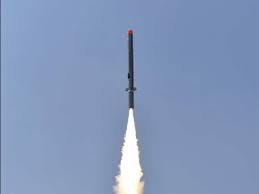 The Indian Space Research Organisation (ISRO) has successfully test fired 1,000 km strike range sub-sonic cruise missile named 'Nirbhay' from Odisha coast.

India's Aeronautical Development Establishment has said the cruise missile is India's first indigenously designed and developed long-range missile.

The successful test of the 1,000 km long range missile will definitely provide a boost to India's defence power.
5. Mumbai Shuttler Dani Clinches Dutch International badminton title 2019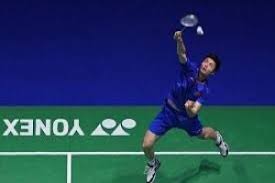 Former junior national champion Harsheel Dani rallied from a game down against Mads Christophersen of Denmark to clinch the Dutch International badminton title in The Hague, Netherlands.

The 22-year-old won the Ghana international crown in 2018 second Karvy All India junior-ranking badminton tournament in 2012.
6. IDBI Bank launches paperless account opening facility for NRIs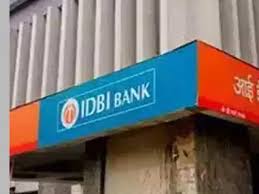 Non-Resident Indians (NRIs), living in nearly 40 countries, will now be able to open account in IDBI Bank without submitting paper documents.

IDBI Bank has launched the 'NRI-Insta-Online' account-opening process for NRIs residing in Financial Action Task Force (FATF) member countries.

The person will not be required to furnish physical documents and KYC proofs for opening an account with the bank.
7. Mithali Raj named goodwill ambassador of Team India at the Street Child Cricket World Cup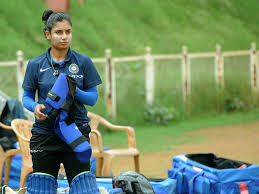 Indian women's cricket team captain Mithali Raj has been named the goodwill ambassador of Team India at the Street Child Cricket World Cup (SCCWC).

The Street Child Cricket World Cup 2019 SCCWC is the first cricket world cup for street-connected children.

The tournament is being organised by Street Child United (SCU), a UK based organization.
8. 'Veera'- Indian coast gaurd offshore patrol vessel deployed by General Bipin Rawat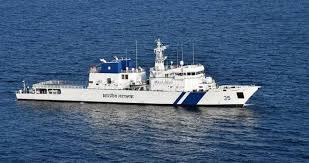 Indian Coast Guard vessel Veera has been commissioned by General Bipin Rawat, Chief of Army Staff in the presence of Director General of Indian Coast Guard Rajendra Singh.

This is indigenously designed and built by Larsen & Toubro Ltd. at its shipbuilding facility at Kattupali in Chennai.

Indian Coast Guard Ship (ICGS) is commanded by Commandant Girish Datt Raturi and managed by 12 officers and 94 men.
9. 2nd Marshal Arjan Singh Memorial International Hockey Tournament 2019 Kicks off at Chandigarh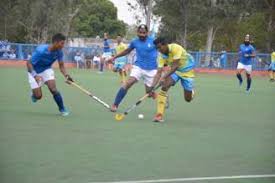 2nd Marshal Arjan Singh Memorial International Hockey Tournament is being organised by Air Force Sports Control Board at Astro Turf Hockey Ground.

The conduct of this Hockey Tournament is a befitting tribute to the legend and way to express our gratitude towards his contribution to the nation.

Air Officer Commanding-in-Chief, Maintenance Command as the Chief Guest and declared the tournament open.